Festival season is upon us, and once your bags are packed with your crop tops, oversized sunglasses and graphic tees, you'll be ready to think about your hair. The best festival hair looks are inspired by the notion of rocking out to your favorite bands, enjoying the amazing weather, and generally having a great time.  The key is to look cool without having to put in a lot of effort. Take a look at what's hot in hair on the festival scene this season.
1. Floral Head Wrap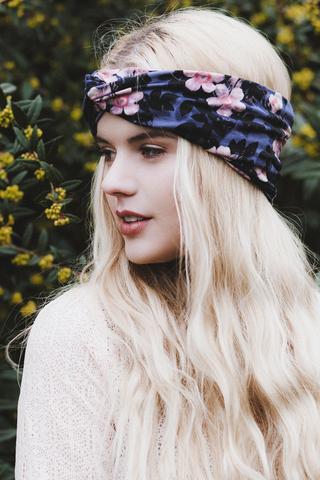 Keep things simple and flowery with a bright head wrap. This colourful accessory will have you wanting to rock the festival look all year round.
2. Braided Pigtails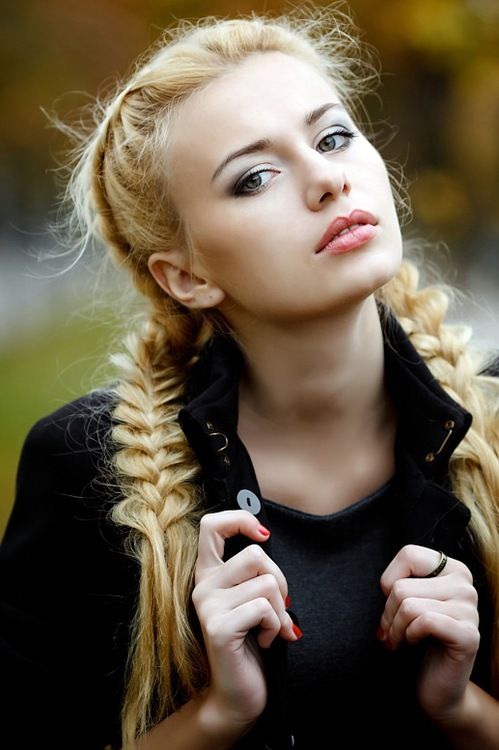 Part playful, part bohemian, and completely adorable, loosely braided pigtails are both fun and functional for a music festival.
3. Beach Waves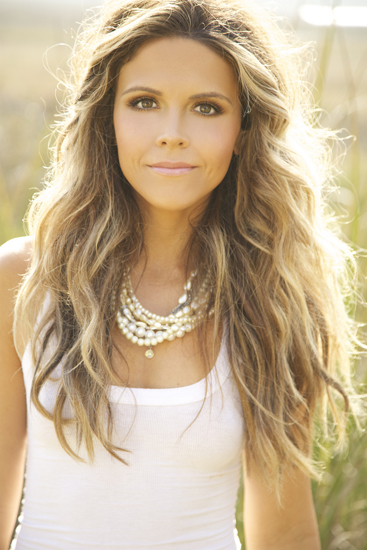 This perfectly undone look is great for festivals because the hotter and more humid the conditions, the better your waves will get.
4. Add Feathers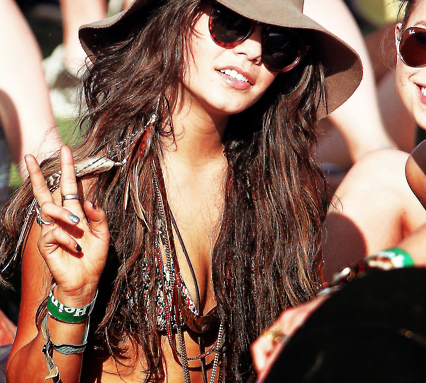 Add some whimsy to your 'do with a feathery hair accessory, in the form of a clip or headband.
5. Braided Bangs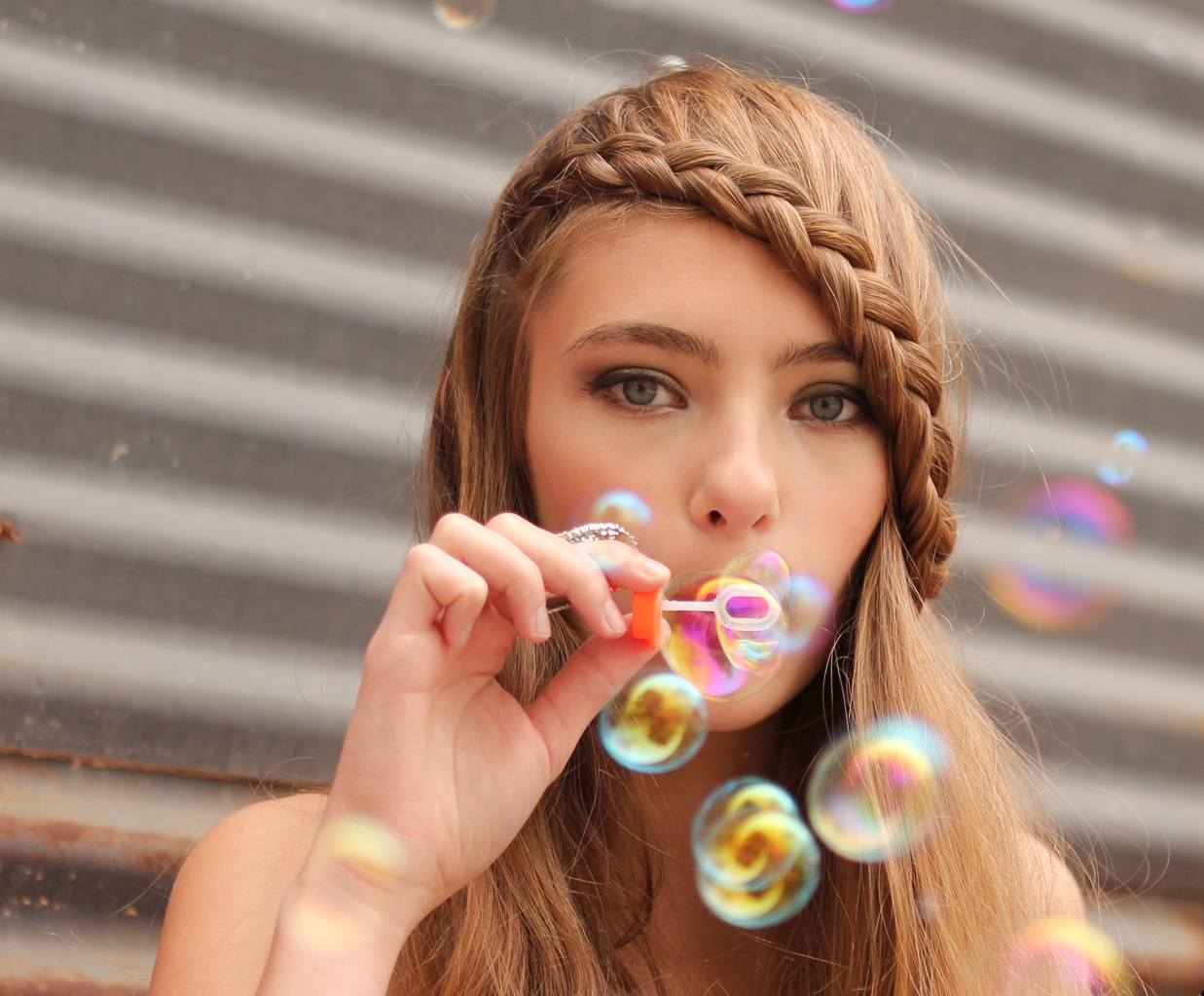 Once your bangs have given up the fight against the heat and humidity, pin them back in a simple little braid and you're ready to keep on rocking.
6. Add Hair Chalk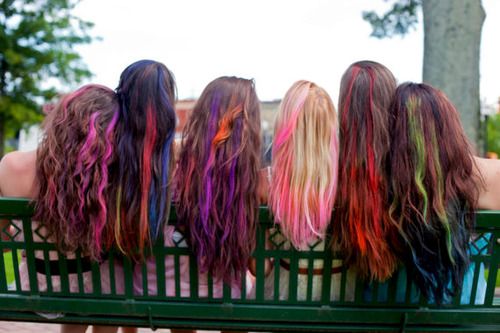 Rainbow hair SCREAMS festival season and hair chalk is the ideal way to add temporary color to your hair.
7. Multiple Rope Braids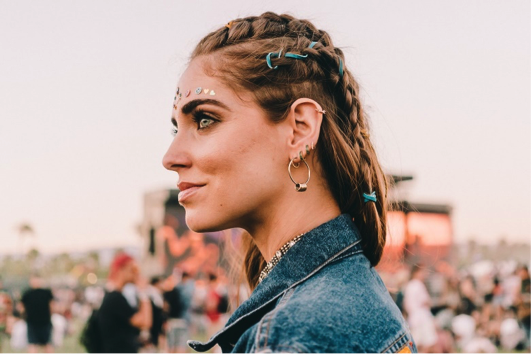 When it comes to festival hair, the more braids the better. Keeping your hair in braids will also help prevent dreads and tangles from forming while you're dancing your heart out.
8. Neon Studded Braid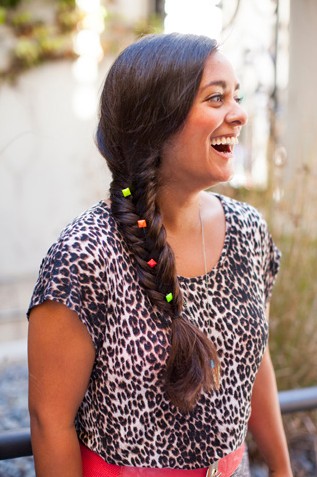 When you're tired of having your hair in your face, pull it back into a braid and then dress that braid up with some serious neon hair pins.
9. Simple Fishtail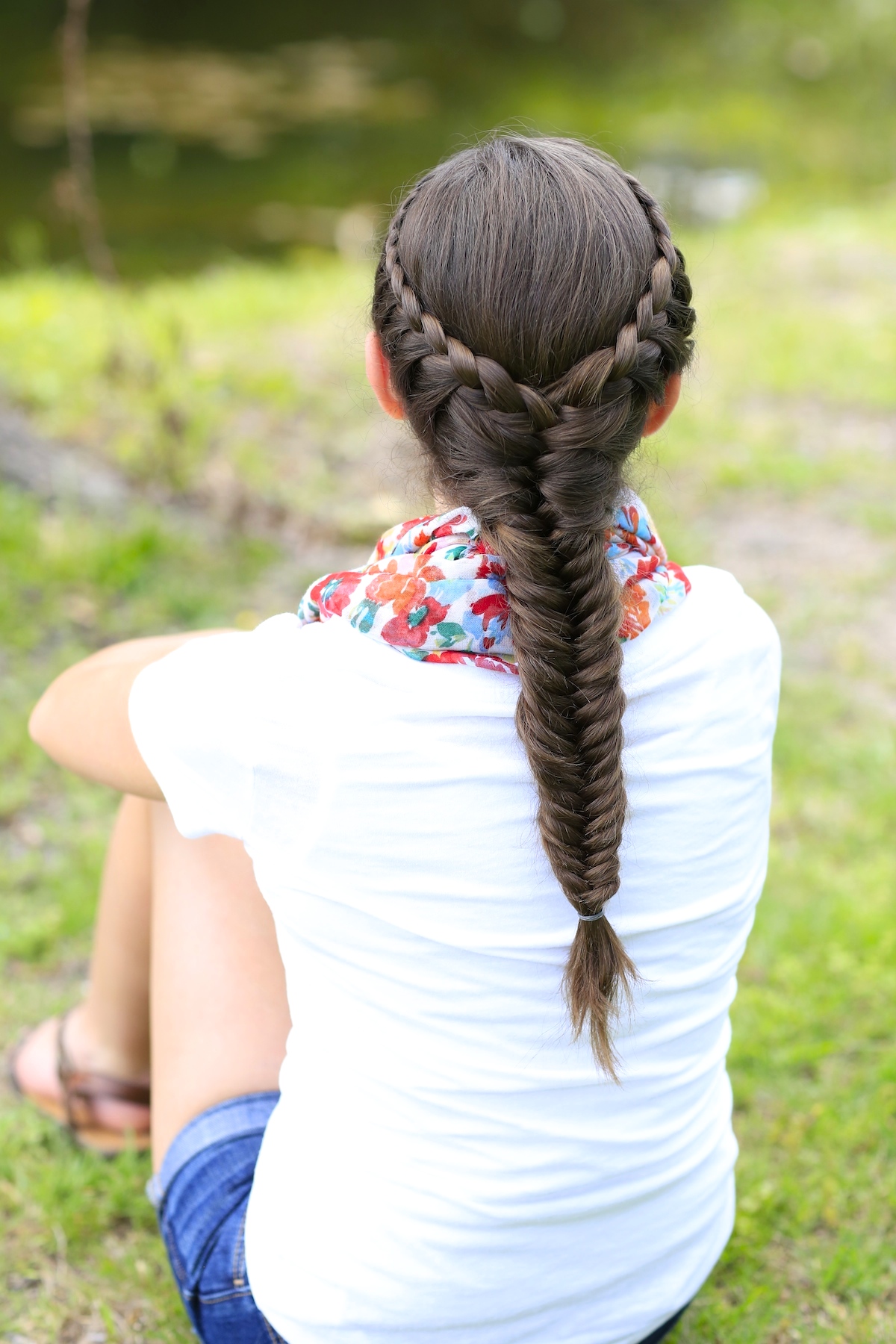 Even though it looks fancy, the fishtail braid is pretty easy to master. And it looks better and better as it falls out, which is why we love it for music festivals.
10. Crown Braid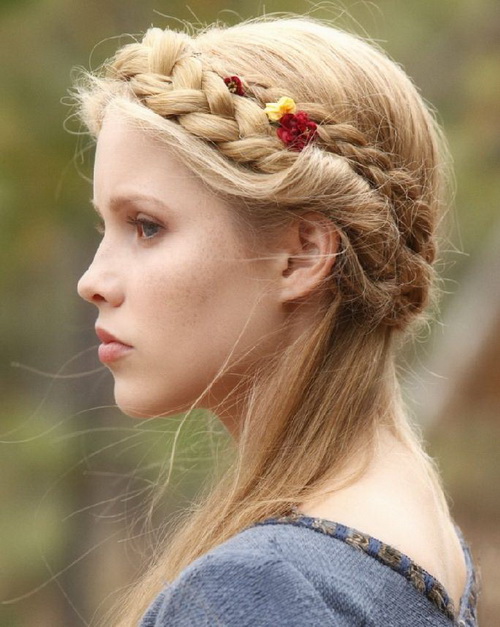 Super romantic and great for controlling static or frizzy hair, a crown braid is the epitome of boho-rocker style. Try accessorising the braid with some flowers or colourful ribbons.
11. Cover It Up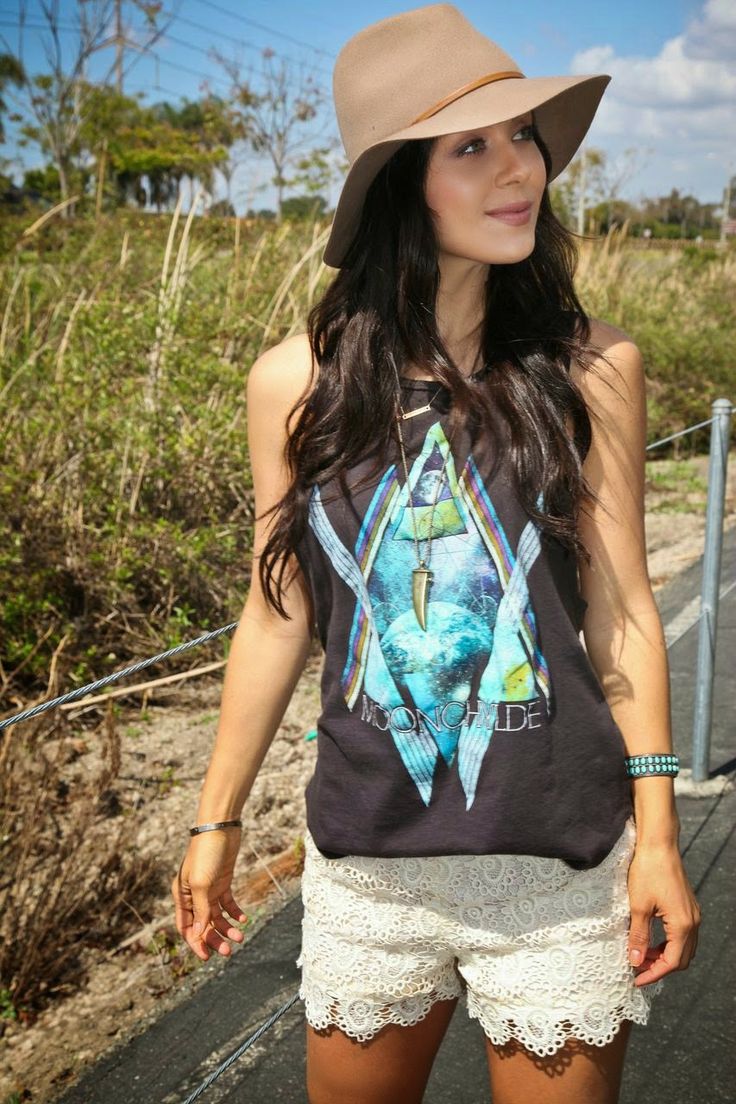 When all else fails, or on the very last day, you can't go wrong with a cool straw fedora or wide brimmed floppy hat.