There have been some gorgeous celebrity hairstyles over the last few weeks, so we thought we'd round them up and tell YOU how you can get those looks for yourself.
First up is Jessica Alba, who showed off her entire hair transformation between brunette and blonde on Instagram.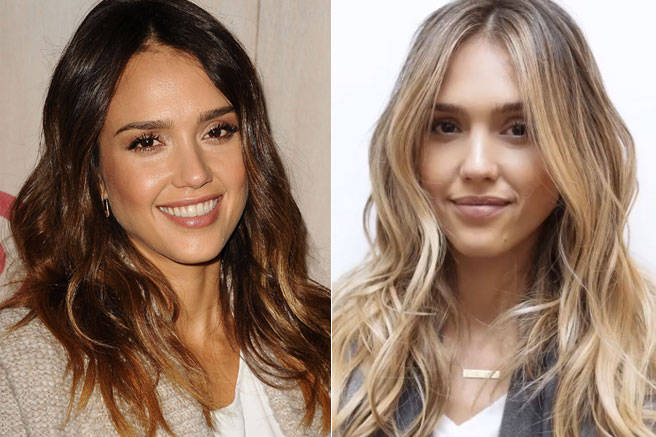 For a fantastic colour change like this, try some of our weave and weft human hair extensions.
Sarah Hyland is another celebrity who wanted to lighten up for the end of autumn. The Modern Family star swapped out her honey-coloured highlights for platinum blonde all over.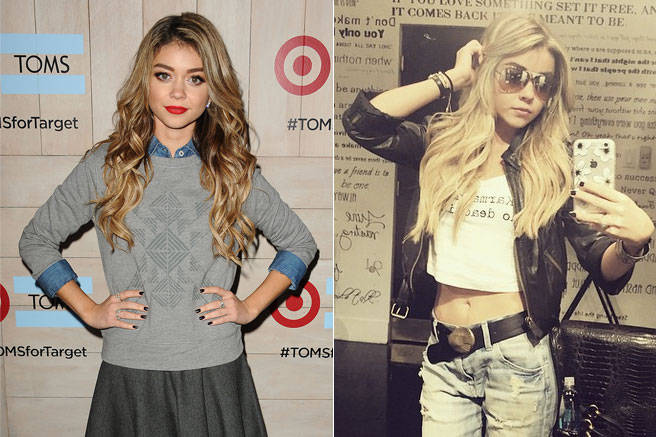 For gorgeous locks like this, try some of our stick tip human hair extensions and dye them the colour of your choice!
Next up is the divine Cara Delevingne, who has bucked the trend (in this list at least) to switch from her light hair to a seasonally appropriate chestnut.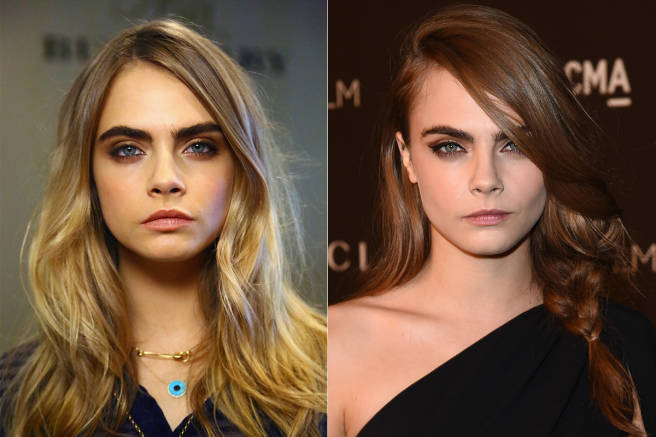 If you want a beautiful style like this, our nano tip human hair extensions are just right for you!
Finally, we come to Kate Hudson, who filled her signature blonde pink in honour of Breast Cancer Awareness Month. Kudos, Kate!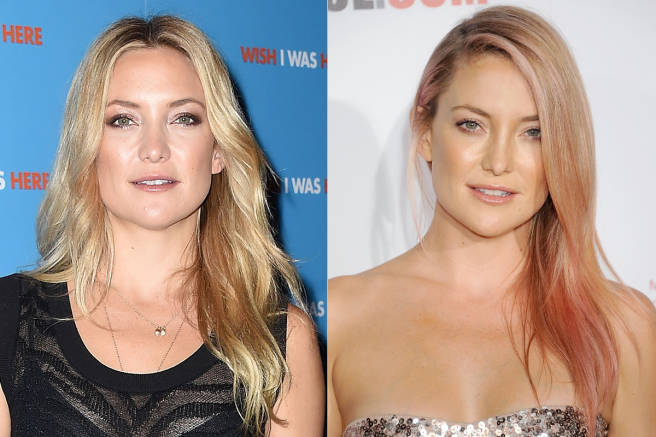 For amazing hair versatility, try our classic clip in human hair extensions!
For the best 100% remy human hair extensions, ethically sourced and cheaply sold, stop off at Rapunzels Hair Extensions today!