Halloween is creeping up on us, but that doesn't mean there's not time to sort out your costume! One of the most important parts of any Halloween costume is the hair and here at Rapunzels Hair Extensions, we've got some spook-tacular (sorry) ideas for you.
First up, this delightfully devilish Cruella Deville inspired do could be all yours with our clip in human hair extensions (though you'll need to do some clever dye work!)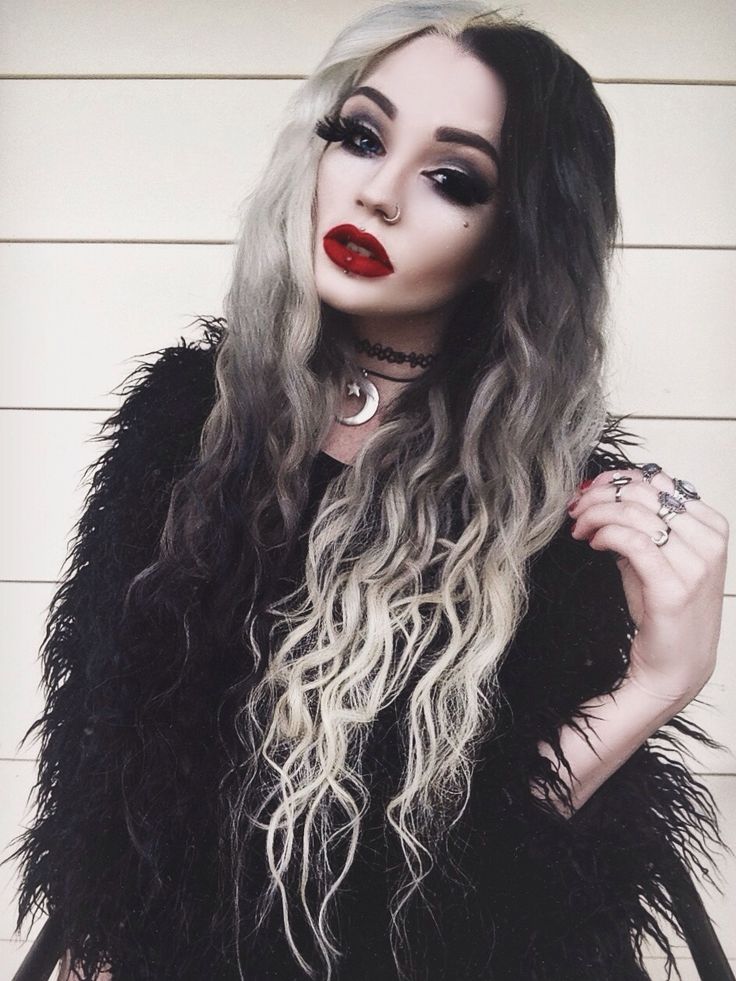 We absolutely love this punky pink ending in curls, and we want to help you match it! Try our weave and weft human hair extensions now!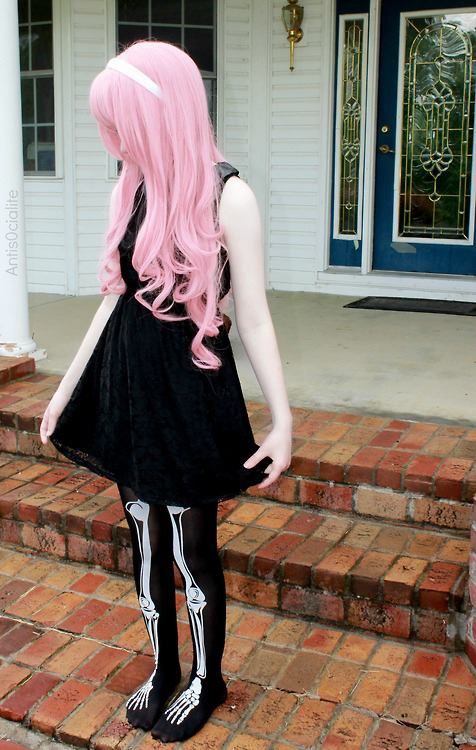 What about this boo-tiful (sorry again) flowing blue? Not everyone has hair that luscious, of course, but our micro loop human hair extensions can give you the volume you need.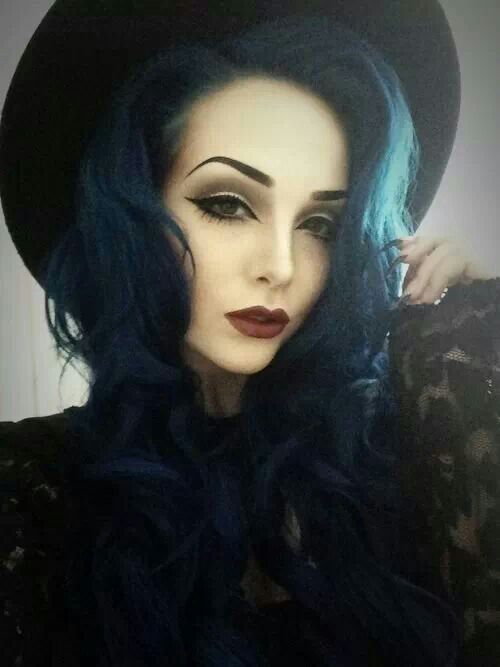 To round things off, if you're after some funky colour in your Halloween do, then why not try something like this gorgeous multi-coloured style. You can even use our stick tip human hair extensions to make it easier!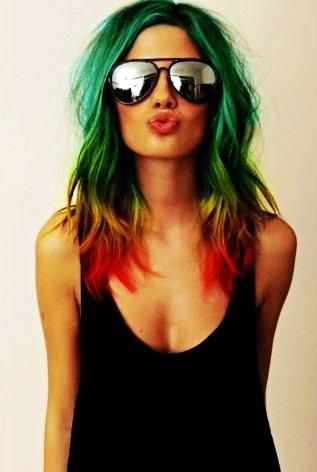 For more superbly spooky ideas for your hair-loween (we'll stop now, we promise), make sure to follow us on Facebook and Twitter!