Hairstyles: Girly Getaway
Summer is fast approaching, which means it's the best time to get away with the girls, be young, forget work & life problems in general.
In the day you won't want to spend time faffing with your hair! That's why, quick easy hairstyles are the answer to combat holiday hair horrors like frizz and flyaways.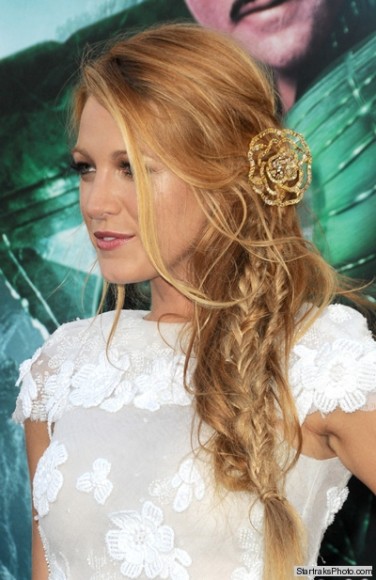 We love Blake Lively's loose, messy braid. This is a great style where you just want to pull your hair out of your face without the sleek finish. Team up with our 24" Clip in Extensions in #24 Medium Gold Blonde.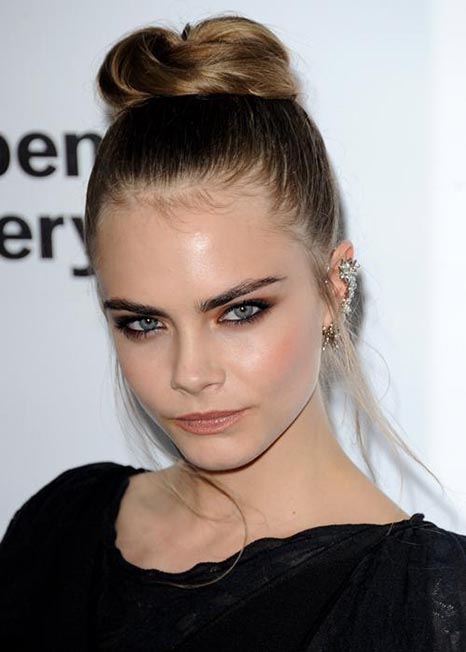 Cara's chic bun is one to copy when lying down on the beach or by the poolside. Get some bobby pins, hair ties and some hair spray and you're good to go!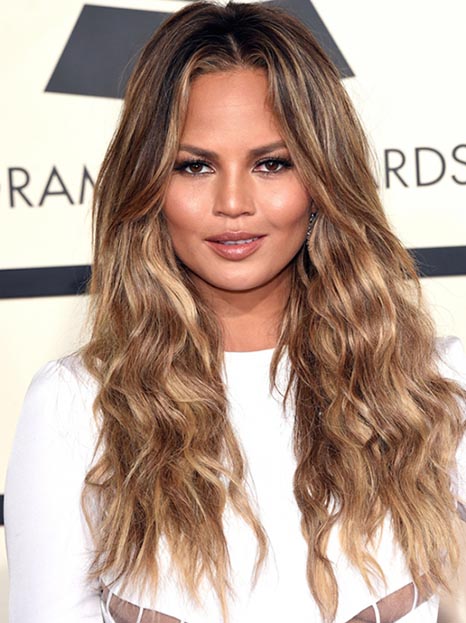 Chrissy Tiegen's textured beach waves are gorgeous. This is one hairstyle that everyone should be doing on a girly getaway. Perfect for wandering around the summer streets, outdoor parties and even in the night! Spray your hair with Sea Salt Spray and scrunch up to get loose texture. Once dry, add some extra curls with a large barrel curling tong for the ultimate beach babe look.
We recommend our 20″ Clip In Hair Extensions in #8 Light Golden Brown.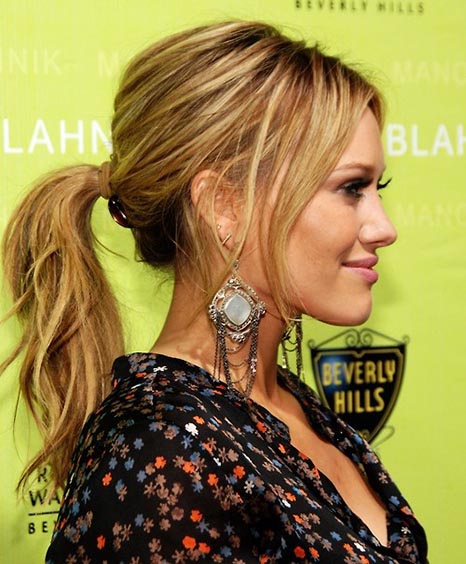 Hilary Duff's ponytail is effortless! Best to try this style with second day hair for a little extra body. Back comb areas at the crown for fuller volume.
Hope you are all going away this summer! We know we want to <3