The most creative costume for Halloween would be nothing without a proper hairstyle.
If you are looking for inspiration for Halloween than read the following article.
We will show you the hairstyles to match the most popular costumes.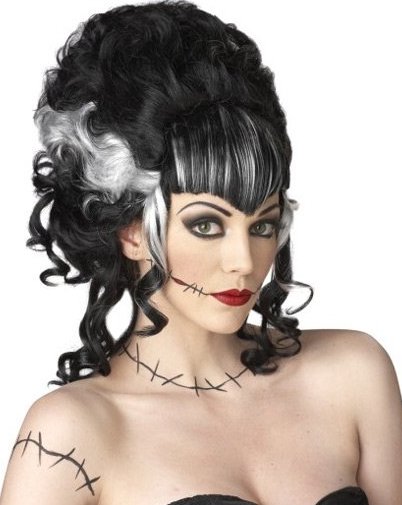 Frankenstein bride – we never get tired of classics.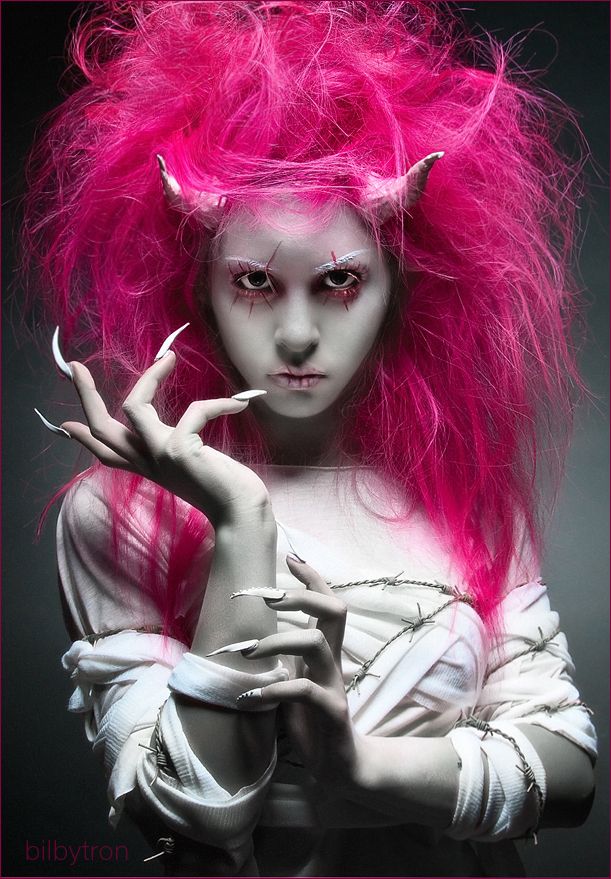 Witch – scary and yet hard to resist.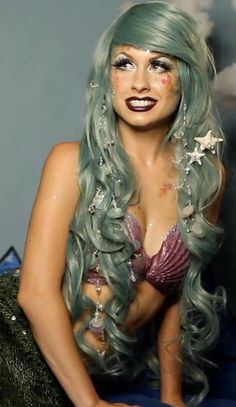 Mermaid – delicate, seducing, but don't be fooled, can be deadly as well.