Exercise
Avoid long exposure to chlorine and salt water. Chlorine and salt water can cause the hair to tangle and mat up. It is recommended to wear a swim cap if possible or wear your hair up to keep it out of the water. After swimming it is best to shampoo and condition your hair immediately. In general it is a good habit to wear your hair up or in a ponytail when you exercise.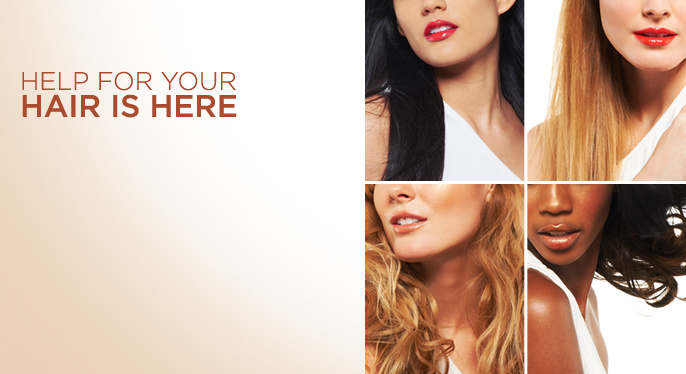 Synthetic Fiber Hair Extensions
Synthetic hair has improved tremendously over the last couple of years. Higher quality fiber hair will behave more like natural human hair than the lower quality fiber hair.
Here are a few things that you should know about how to maintain your synthetic hair extensions. Always follow the instructions of your stylist.
Washing
Shampoo your fiber hair with cool to lukewarm water.
Styling
Style when hair is completely dry.

Low quality fiber hair:
Do not brush low quality synthetic hair and keep it away from heat. Don't use any heat like blow dryer or curling iron. It can damage the hair permanently.
High quality fiber hair:
High quality synthetic hair can be brushed. It is also less sensitive to heat so a blow dryer can be used. It is essential that the correct type of soft brush is used and the correct conditioning Spray before brushing or heat styling of the hair.