2015 has been the year of experiments! The Trend has moved towards elegant yet modern hairstyles meaning different hairstyles for long hair. Let's check out the most favoured long hairstyles of 2016 that were seen.
Long hair offers chic and classy look. Its length never goes out of fashion – from celebrities to common to royal who wear it perfect over the years. Whether it's angled ends, bold bangs or soft layers, they all help to create elegant look to the entire personality.
1. Simple Messy 3 Strand Braid: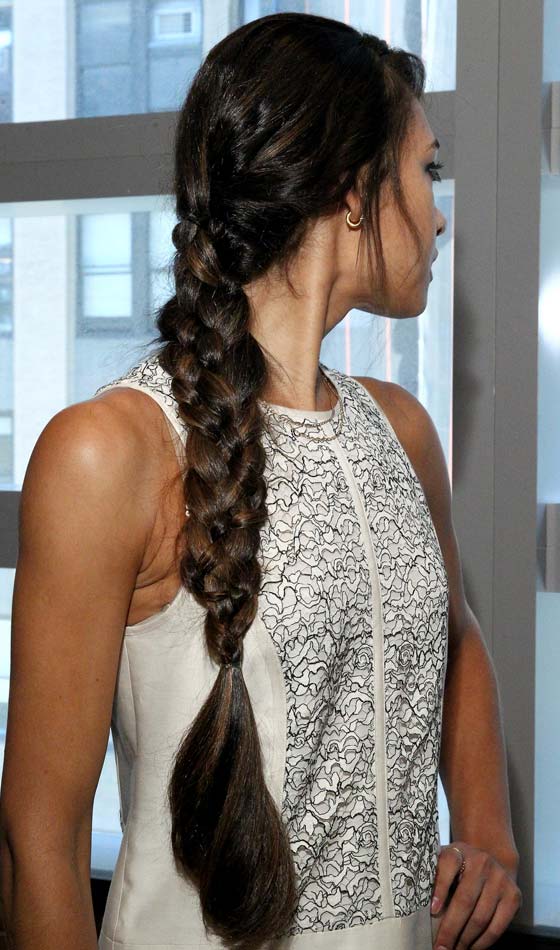 This is a very simple hairstyle spotted on Miley Cyrus.  A simple loose 3 strand braid looks absolutely stunning on her.
2. Bangs: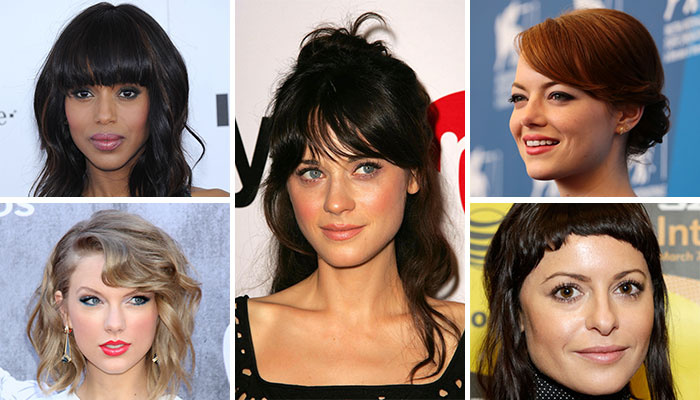 Almost everyone was seen sporting bangs – be it short, long, side swept bangs or straight. Bangs can give a certain structure to the face making you look sleek.
3. Poofs: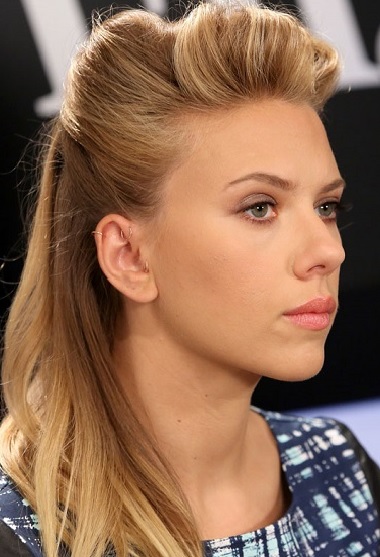 You all must be familiar with this hairstyle – which looks complicated but is actually super easy to do .This hairstyle can be achieved by teasing your hair backward or by putting bum pits to achieve the poof and pinning it up to give a fuller look. This hairstyle was very famous in the 60's but it is back with a bang and a little twist.
4.  Bow: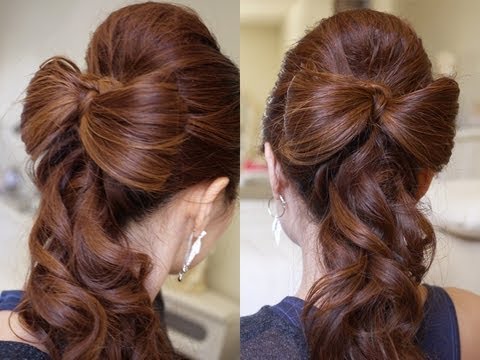 If girls with long hair think that they cannot experiment, well think again this hairstyle is so gorgeous and will definitely make heads turn. This hairstyle was a statement hairstyle in 2016.
5. Waterfall Braid:
This braid is known as waterfall braid because it looks like a waterfall. It's very elegant and has been sported by most of the Hollywood actresses. This hair style is similar to the French braid, the only difference being that when each strand is left after braiding, a new strand is taken from the hair and the same process is repeated till the end.
6. Messy Ponytail: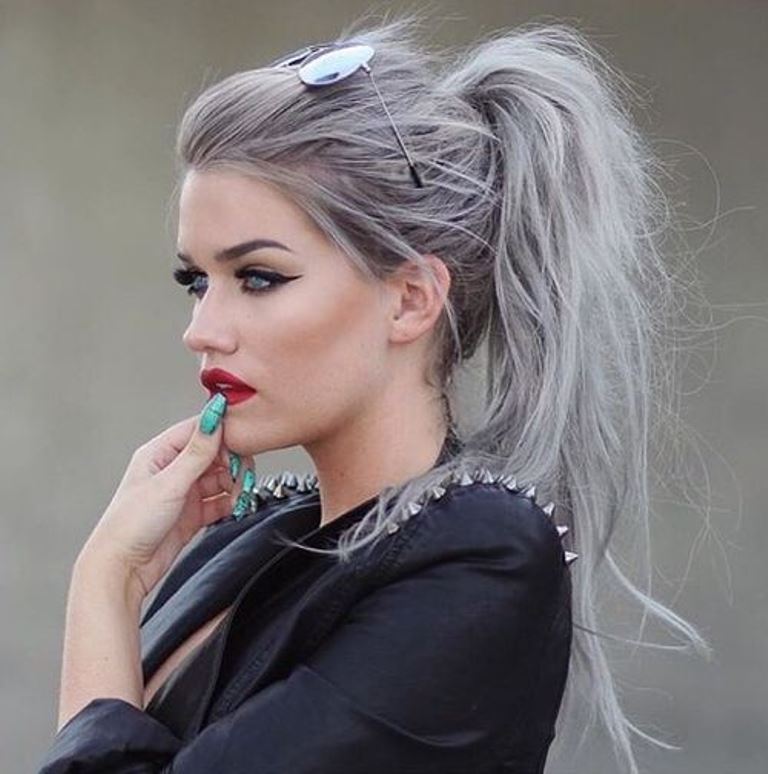 This hairstyle is perfect for long hair as it doesn't require any energy at all and can be done within 5 minutes. Just grab your hair and tie it in a ponytail and pull out some extra strands to make it look messy.
7. Side Bun: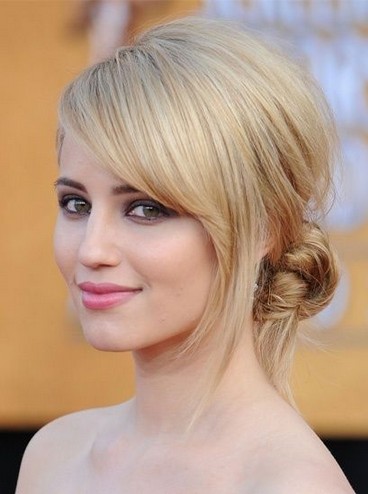 When you do not want to let your hair loose, opt for this side bun.
8. Long Layers: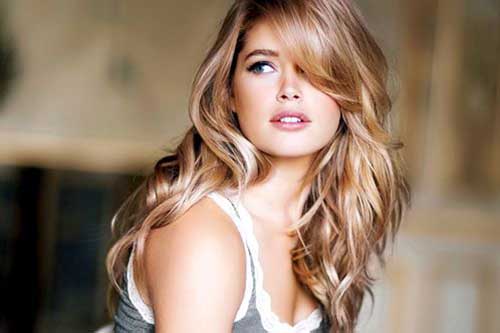 Girls went in for a long layered hairstyle look this year to give that oomph factor and it sure looked hot.
9. Fish Tail Braid: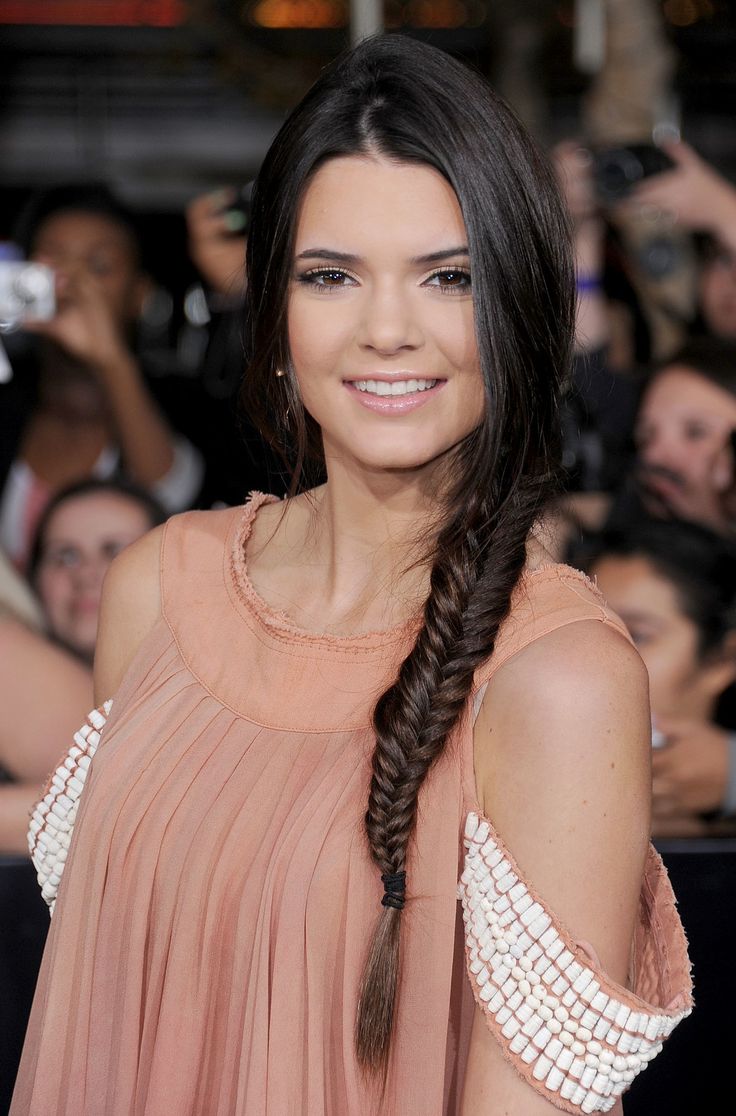 From Hollywood actresses to Bollywood starlets, all were sporting this hairstyle to give a messier and grunge look to suit their personality. This braid is all over and sure has become one of the famous long hairstyles for 2016
10. Half Updo:
The half up half down hairstyles are quick to make, and equally perfect for a day-out or even for a wedding. For hair with lots of body, try volumizing products, and a round brush for extra bounce like the Tomb Raider actress, Angelina Jolie did. We love her bombshell look, complete with a tumble of waves and lots of volume.