Master these sleek ponytails, fuzzy buns and big waves to look chic on the hottest days of the year.
1. Bella Hadid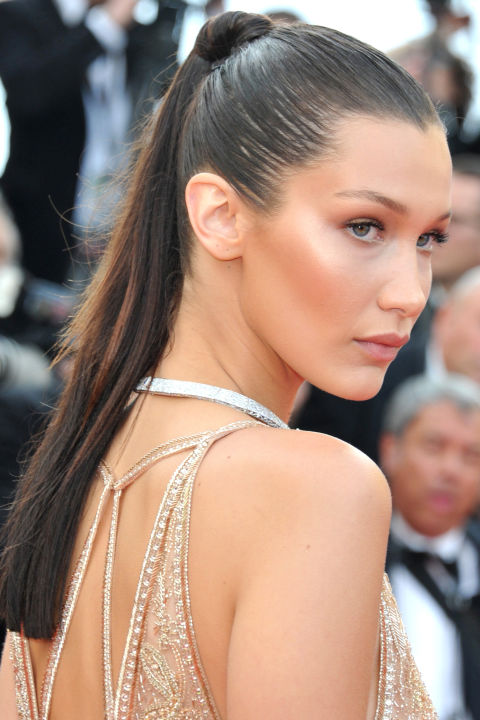 Fight frizz like a warrior princess, or a model, would: Brush gelled hair back into a high ponytail, wrap a section around the base of the elastic (then keep going down an inch or two) and trim the ends to a blunt, even line.
2. Doutzen Kroes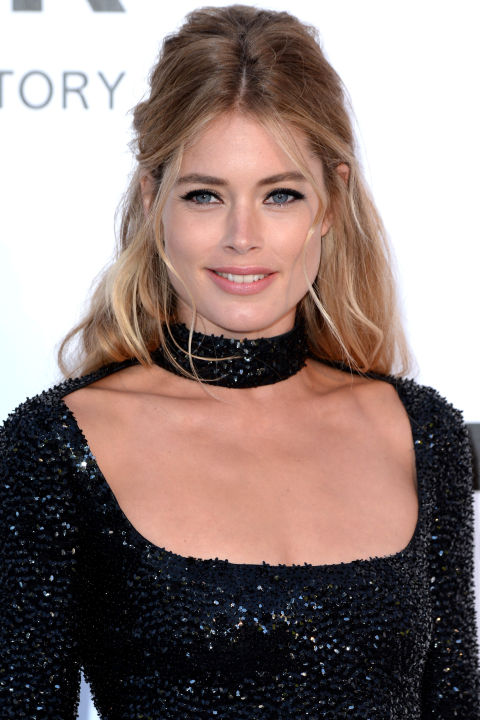 Skip your morning shampoo-and-blowout routine on extra-hot mornings and just hit the roots with texture spray, tease a bit and pull the front sections loosely back.
3. Jessica Alba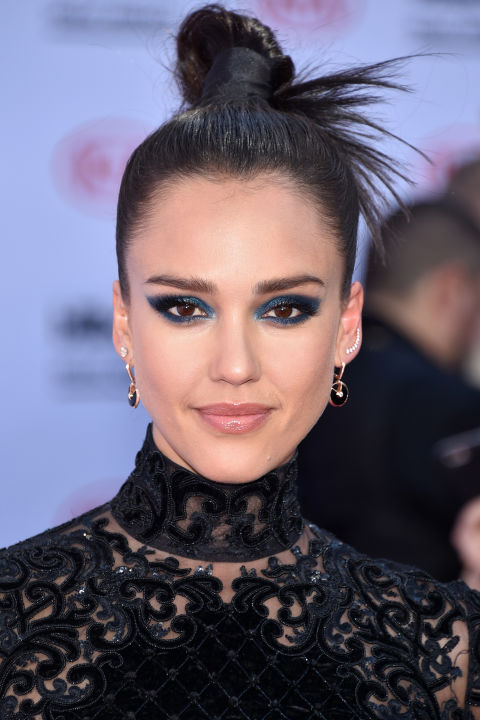 Do that thing where you almost pull your ponytail all the way through on the last loop, but not quite. Then stiffen the ends with hairspray and wrap it all up with black ribbon or a strip of leather. Voilà—hair origami.
4. Toni Garrn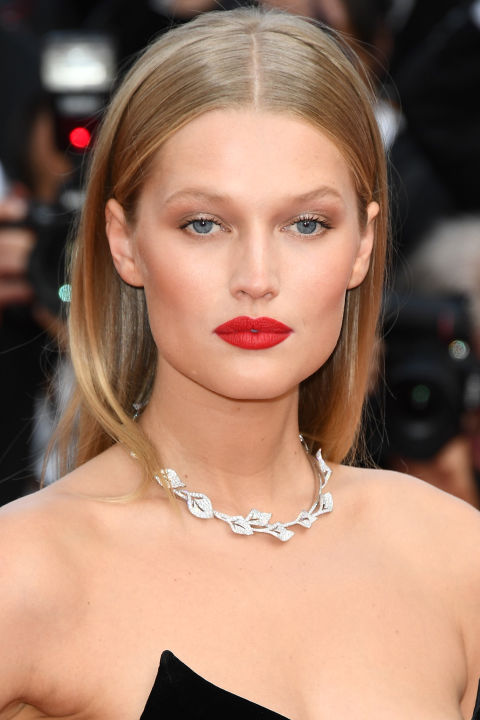 If unruly baby hairs are the problem, and slick ponytails feel too severe, shellac only the front sections and pin down tightly behind the ears.
5. Lily Donaldson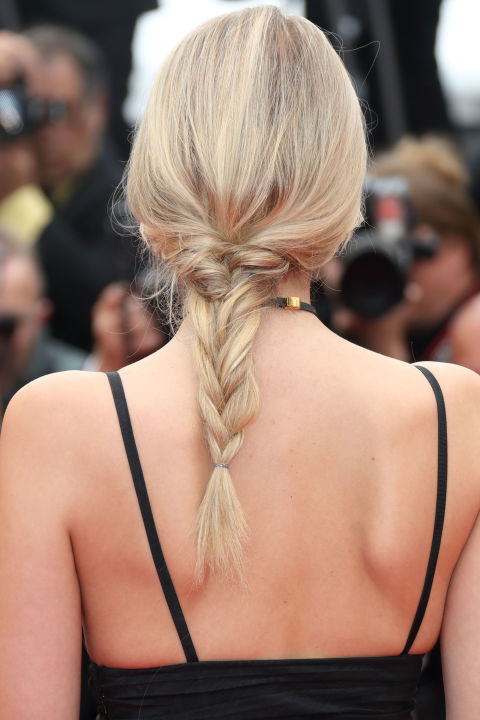 For a cooler look with barely any extra effort, French braid for two stitches, then switch to the classic three-strand the rest of the way down.
6. Hailee Steinfeld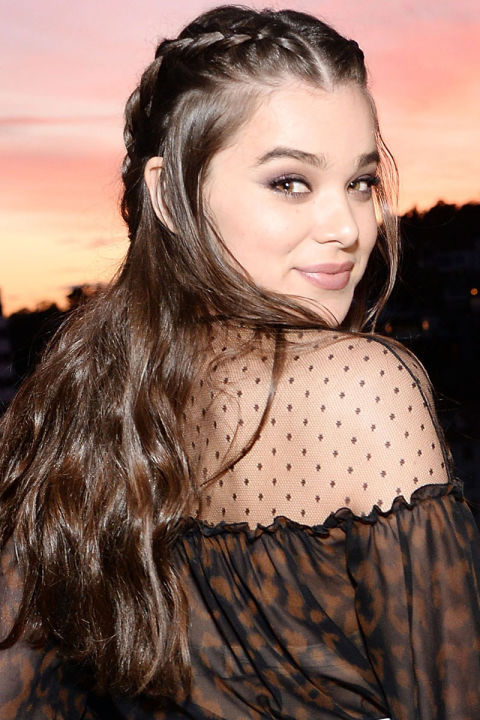 You get three styles in one with this: boxer braids, the half-back and cascading waves.
7. Blake Lively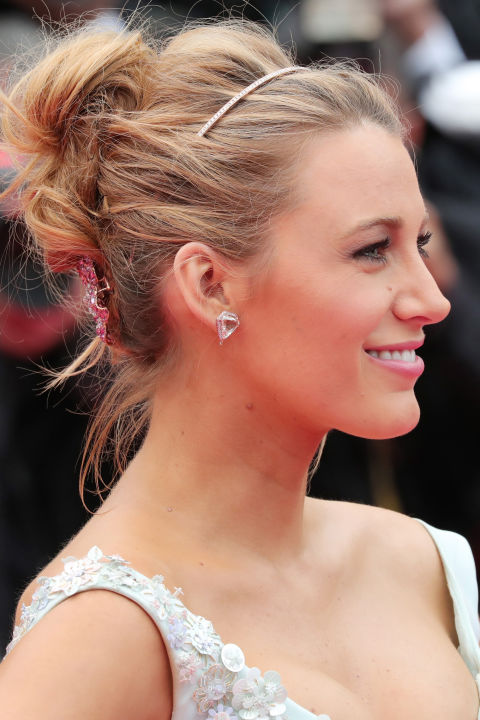 Rough, fuzzy texture takes the pretty pretty princess quality of a diamond headband and brooch down a notch.
8. Claudia Schiffer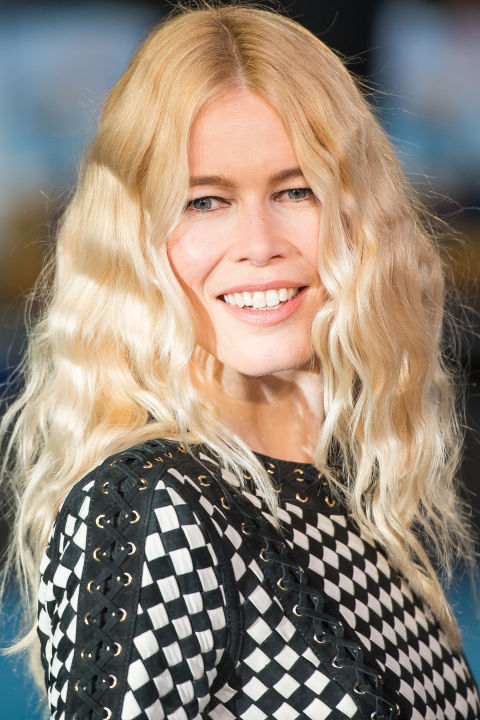 You only need to know how to do two things to get the supermodel's crimped waves: braid and sleep.
9. Jourdan Dunn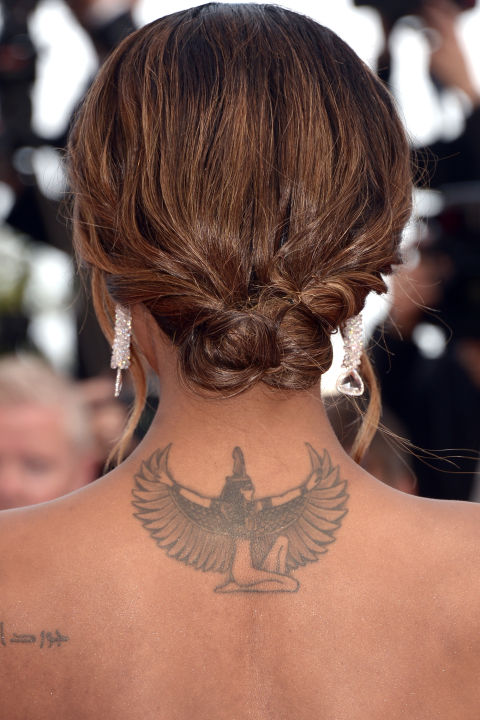 Twist your hair all the way back on either side until your fingers meet at the nape, then wind both sections tightly around one another and pin down like a pretzel.
10. Rosie Huntington-Whiteley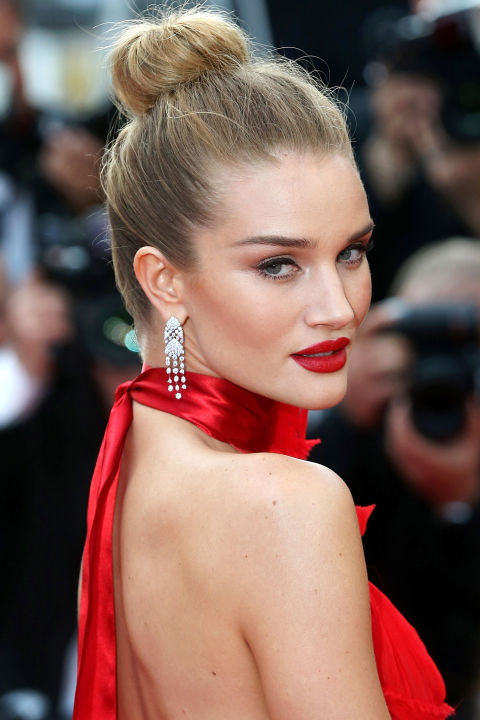 To get the look of a sock bun without actually using one of those drugstore donuts, pull your hair into the highest ponytail, then lightly tease the length for big, airy volume before wrapping it around.