Rainbow Hair
Rainbow Pastel Hair is a new trend emerging. It's colourful, cool and totally opposite to granny chic. With Summer here, why not dive into the pastel trend and sport a multi-coloured mane!
We rounded up some of our favourite photos sporting the colourful locks!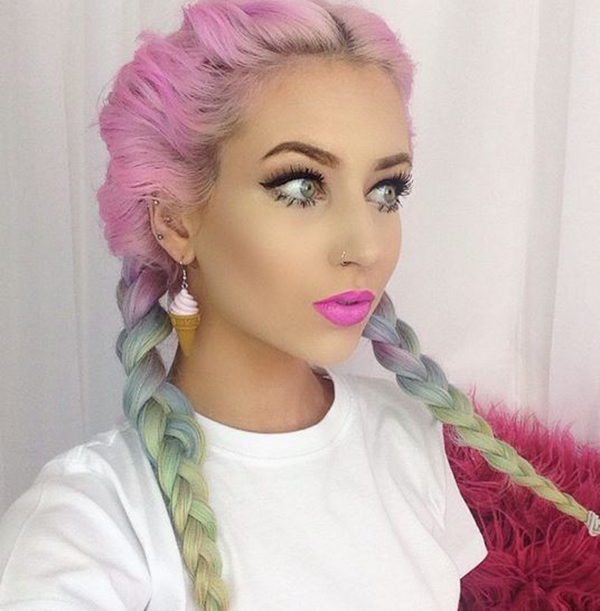 Check out amythemermaidx's instagram. Her candy locks look incredible- especially this rainbow plait!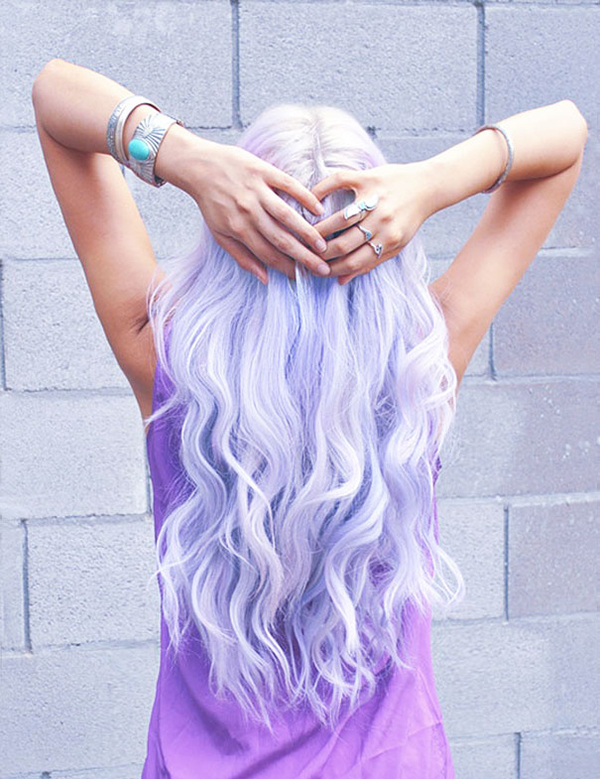 Perhaps you fancy doing a Kylie Jenner and go full on aqua or even lilac! Not for the faint hearted!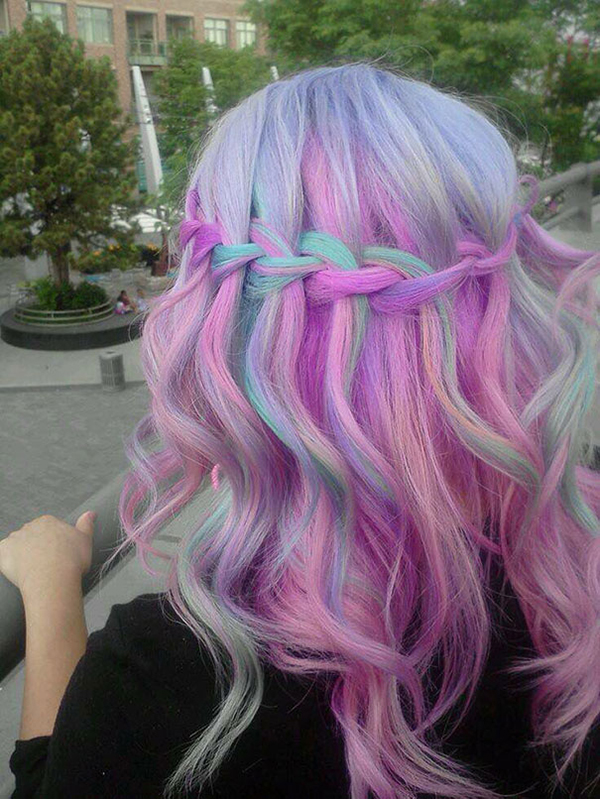 We have fallen in love with these amazing looks. If you are interested in turning up the drama on your hair game we recommended one of these styles.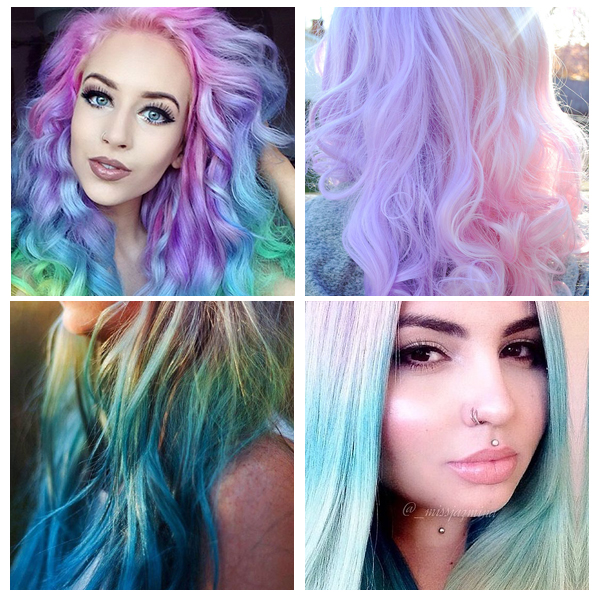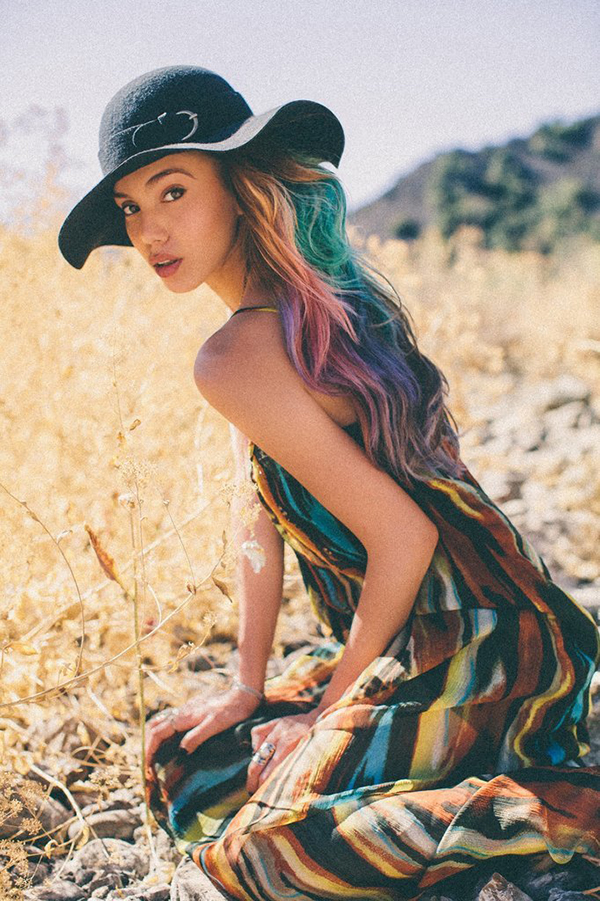 If you don't want to go full rainbow – how about trying Colombré. Rather than lightening the bottom half of your hair, transform it to creative colours like pink, aqua and lilac. It's a more subtle style if you don't anything too drastic!
Will you be trying the rainbow trend? Let us know! <3 Rapunzels x